I'm Mike. I help define, design and communicate ideas— combining product, identity and experience design.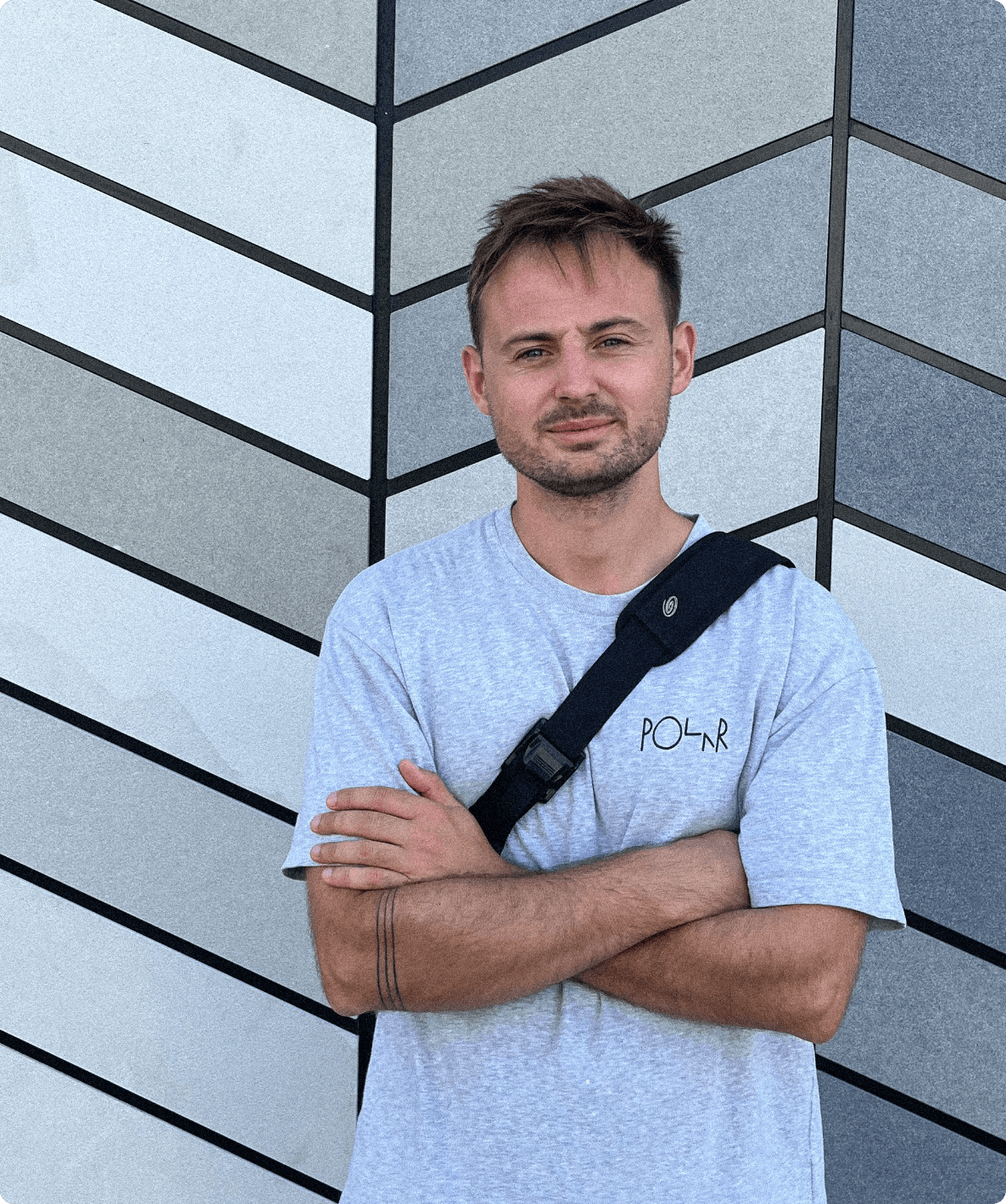 Working:

Independently

Available:

December

Location:

Sydney

Current Projects:

Retail & Health
Ideas
Discussing peoples' ideas and turning them into concepts.
Design
Creating appropriate purposeful products, physical and digital.
Communicate
Helping people communicate ideas, products and services.
6

Design years old

50+

Freelance projects

9 & 3

Startups & Agencies

BA H 1st

Product Design

2

Passports Aus & UK

Sport

All of them.

Food

A lot. Like a lot a lot.

Music

Electronic & Indie
CLIENT
Kartini Sutoto
Relish
Testimonial
From the moment I got to know Mike I knew he was different to a lot of the design/creative agencies and freelancers I had worked with previously and that he had the right experience for the work I was trying to achieve. He not only understands every brief I put forward but also goes the extra mile to make it even better. I found he also has the right amount of patience without time wasting to help me understand and brainstorm creative ideas that are needed to ensure we produce the best solution.
CLIENT
Suzanne Roelofs
Peritip
Testimonial
I've worked with Mike on Peritip from the beginning. His drive has got the project from a standstill to up and running. As a dentist designing a product was new to me, but Mike took on the project with energy and commitment. Without him, Peritip wouldn't have come to fruition. He designed the product and produced all the graphics, animations, packaging and website. Going beyond by assisting in getting the product on the market. He's dedicated, reliable and funny, a joy to work with.
COLLABORATOR
Rebecca Crowder
Bluedots Design
Testimonial
I first collaborated with Mike back in 2019. Since then, we have worked on a handful of projects together. Mike is excellent at all things design, from consumer products to branding. He is also one of the most passionate designers I know. His infectious enthusiasm makes him a pleasure to work with.
COLLEAGUE
Matt Hall
DEPT®
Testimonial
Mike is great to bounce ideas off of and has great conceptual reasoning behind the ideas he brings to the table.
CLIENT
Sarah Conrad
Monzo
Testimonial
MIKE IS BADASS! He's an exceptional designer and brand thinker. When I'm working on a project that needs creative muscle, he's the first person I call. Mike goes beyond being "a designer" and is a creative strategist who is thoughtful, precise, and inspiring while being incredible open and reliable.
CLIENT
James McKeough
Narranomics
Testimonial
Mike is a brilliant creative with a business mind and a disciplined focus. We started with a name for our process before it was a company or a product. Mike listened, learned, created, and iterated. We continue to grow together. He's a pleasure to work with.
CLIENT
Adam Stuart
thepotentialists
Testimonial
Mike is fun to work with, responsive and professional in his approach. The identity is simple yet effective and precisely what I wanted. Mike's technical skills in developing the website were excellent. I recommend Mike to others like me who are setting up their business and looking for someone to help their brand and experience.
CLIENT
Dr John Sykes
Prime Wellbeing
Testimonial
Working with Mike is great! He is creative and adaptive, bringing my ideas to life, visually appealing and easy to understand. The project changed several times. Mike was always good at communicating, which resulted in a fantastic identity and website. Mike's expertise in design is evident, and I see him as an incredibly valuable asset to any project he works on.
Testimonial
Mike has helped us bring our business and ideas to life. The time he spent understanding our target market, their needs, and our value proposition meant his creations were spot on. It feels like Mike is part of the team as he's often sharing ideas or "thought this might be of interest" ideas with us. Mike is reliable, enthusiastic and knowledgeable. I recommend him for all aspects of design and business.
CLIENT
Dr Ashish Bhatia
Humble
Testimonial
I've worked with Mike on Humble from the start and hope it continues for years to come. His friendly, professional manner and design and User Experience talents have been invaluable in translating my ideas into a brand. He has been receptive to ideas, grasping my humble vision and proactively guiding me when necessary.
CLIENT
Matt Furness
Click
Testimonial
I've been impressed by Mike's diverse skills in building a company's brand and visual identity. I particularly appreciated how Mike challenged me so I didn't settle for 'good enough' – instead, leading us to create something we can truly be proud of. Even after the project has officially ended, Mike continues to provide support to ensure that my company lands as it should.
Testimonial
Mike is a true talent for building brands and designing visual identities. We've worked with him on two startups for sports fans. He's been integral in fleshing out our brand strategy and helped us with product development and consumer definition. His passion and deep understanding of how design functions make him an invaluable partner to our business.
MENTOR
David Stuart
Former President of D&AD
Testimonial
Mike in my experience is an extremely rare animal, he is both very good at 2D design, graphics etc but also is equally at home in 3D, designing products and preparing them for production.
Testimonial
Having Mike onboard working with Relish has been a dream. He fits in very well with the team which is highly beneficial when creating work for us as he gets us, he gets our tone of voice and our personality as an agency. Because of this Mike has been producing amazing work for us for almost two years and is now currently helping us with a huge redesign project which we're extremely happy is being led by him.